Hand Drawn Graphics Volume 2
$19.95
Julian "Mr.J" Braet Vol. 2 CD features 30 hand-drawn graphics. Fully scalable. Adobe Illustrated & EPS formats. Works with all sign making programs, Illustrator, Corel Draw, & Photoshop.
Ready to cut out of vinyl, paint mask, print or digital printing. Can also be used as a pattern for "custom painting" Great for cars, trucks, bikes, boats, t-shirt printing, etc. Works with all of the current fills available.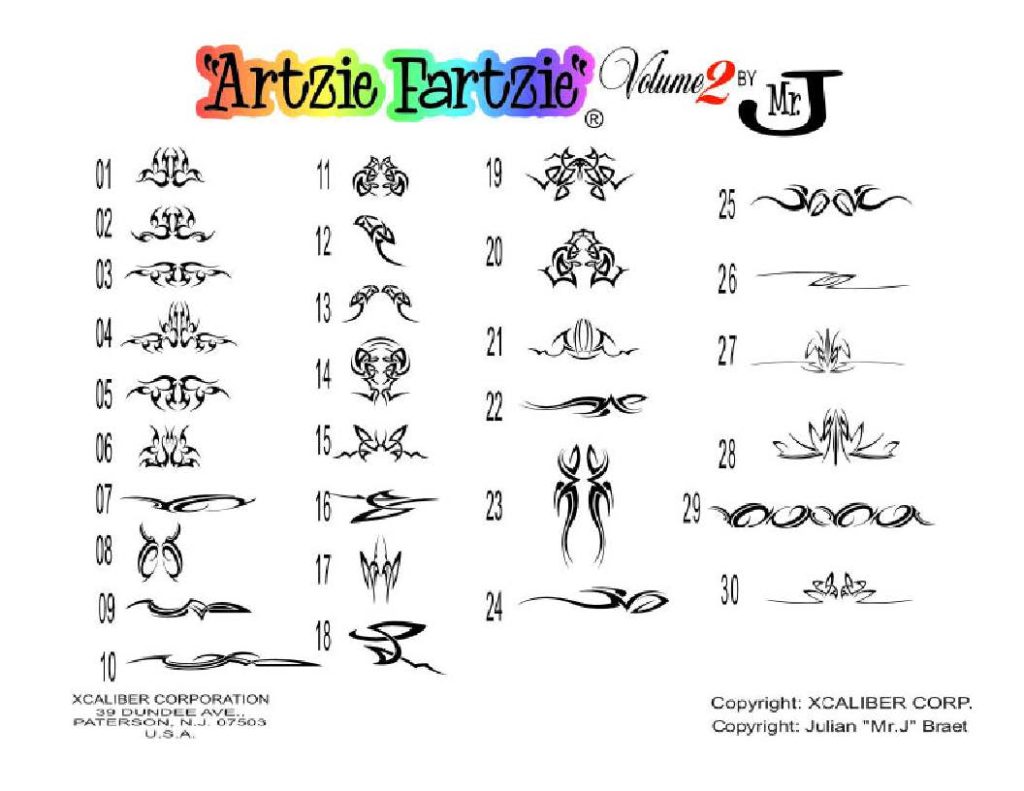 Only logged in customers who have purchased this product may leave a review.